It's Time To Look Better
Where LUXury meets Affordability.
Now is the time to get started on the new you!
The Full STLsunTAN Approach
Our process is designed to get you fit, healthy and looking beautiful!

Education about tanning and lotions.

We analyze your skin type to set you up for success in your future tanning with us.

We prepare a plan for you based on your skin type to know what kind of bed you will get the best results.

The more you know, the better we feel and we are certain that we did our job to make you feel happy.
Certified Cosmetologist, Independent Skin Care Professional and Managing Partner
"One of my greatest joys is to see people get healthier, to help them exceed their expectations and actualize their goals. All while realizing how beautiful they are".
Elizabeth is able to offer comprehensive lifestyle plans based on personal goals and needs. She incorporates in-depth health evaluations and more to produce dramatic results for each individual client.
[caldera_form id="CF57e09b9c9a382"]
We believe Health Spas should be accessible to everyone, everywhere, regardless of income level, that's why we created the best packages and deals for you. Give us a call or email us!
Healthy Lotion Recommendations
60 minute high impact Calorie burning
FIT Bodywrap System
The FIT Bodywrap system takes the meaning of body wrapping to a whole new level.
Our coaching program is for everyone.
"Super clean, Very knowledgeable staff, don't waste your time looking around!"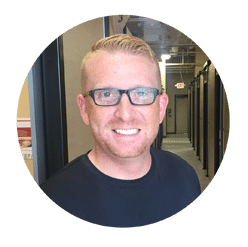 "Not your average tanning salon, they offer so much more!"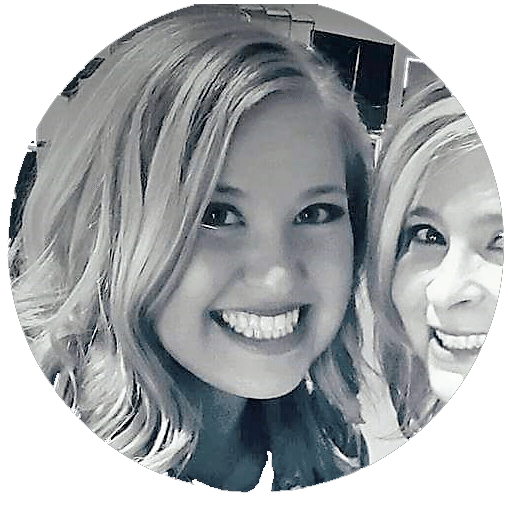 I LOVE this place!!! The staff is so helpful and friendly, they always make me feel welcome!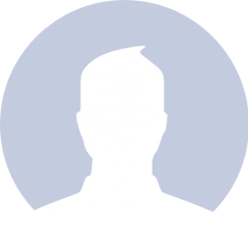 [caldera_form id="CF57df268ae7eb2"]